Experienced Attorneys for Provo, Orem & American Fork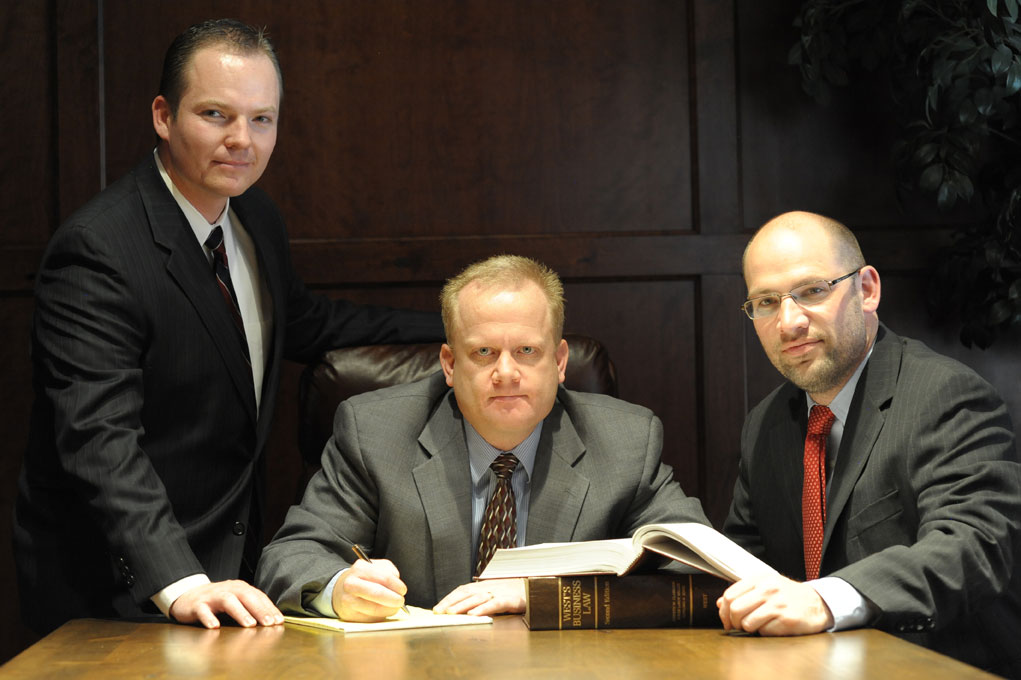 If you're looking for excellent service and a people-friendly approach, then you've come to the right place. At Jason White & Associates, our ultimate goal is to serve you and make your experience with us a pleasant one. Our attorneys have a broad range of legal expertise, allowing us to provide several vital services in Orem, American Fork, and Provo, Utah.
Listed below are the legal services currently offered by Jason White & Associates. For additional questions or a free consultation, please call (801) 477-1546.
Please contact Jason White & Associates at (801) 477-1546 for a free consultation on legal representation in any of the situations listed above. Our legal staff and licensed attorneys will be prepared to help you through these challenges through our diverse expertise, assertive representation, and sincere interest in your future.